Phone: +212 690 98 51 98 Phone / WhatsApp: +212 662 48 36 26






































Email: contact@moroccotours4x4.com Please contact us for price quotes, tour information, and reservations.






































MOROCCO TOURS 4X4
Phone / WhatsApp:
+212 662 48 36 26
Phone:
+212 690 98 51 98
Email

:
contact(at)moroccotours4x4.com
Copyright © Morocco Tours 4x4 Ltd. Company Registered in England No. 13011506.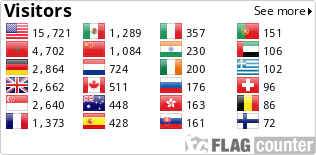 TOURS FROM MARRAKECH TO MERZOUGA DESERT,BEST SAHARA TOURS IN MOROCCO
Please note that the costs listed below are per person for a group of two individuals; the cost will be cheaper if there are additional persons in the group. Please contact us for our best offer; we would be pleased to provide you with our most competitive prices.
Please contact us to discuss your needs, tell us how many people are in your party, how many days you have, and what destinations you want to visit...and we'll give you the best pricing. We will be delighted to assist you in planning your vacation to Morocco.
MOROCCO PRIVATE TOURS WITH KNOWLEDGEABLE AND PLEASANT DRIVERS
2 Days tour from Marrakech to Zagora
Contact us
2 DAYS TOUR FROM MARRAKECH TO ZAGORA DESERT
Explore Morocco in private Tour from Marrakech. We will visit:
* Atlas mountains and Ait Benhaddou
* Sahara desert in Zagora , Camel ride in desert
* Ouarzazate and Draa Valley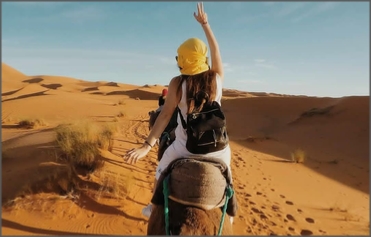 2 DAYS MARRAKECH TOUR TO MERZOUGA AND BACK
Explore Morocco in private Tour from Marrakech. We will visit:
* Explore best of Atlas mountains, visit Ait Benhaddou
* Sahara trip in Merzouga with camel trek in desert
* Explore Ouarzazate and best of Draa Valley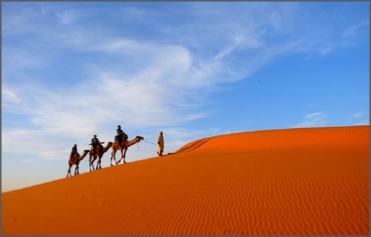 2 DAYS SAHARA TOUR FROM MARRAKECH TO FES
Explore Morocco in private Tour from Marrakech. We will visit:
* Travel to Dades via Atlas mountains
* Camel excursion and night in camp
* Tour finishing in Fes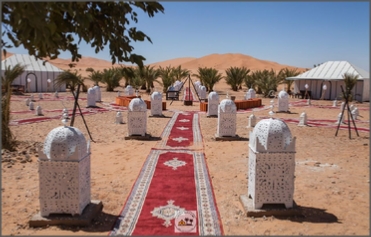 3 DAYS TOUR FROM MARRAKECH TO DESERT
Explore Morocco in private Tour from Marrakech. We will visit:
* Atlas mountains and Ait Benhaddou / Ouarzazate
* Dades and Todgha Gorges / Erfoud and Rissani
* Sahara desert in Merzouga , Camel ride in desert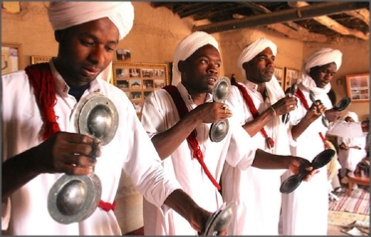 3 DAYS TOUR FROM MARRAKECH TO DESERT AND FES
Explore Morocco in private Tour from Marrakech. We will visit:
* Atlas mountains and Ait Benhaddou / Ouarzazate
* Dades and Todgha Gorges / Midelt and Fes
* Sahara desert in Merzouga , Camel ride in desert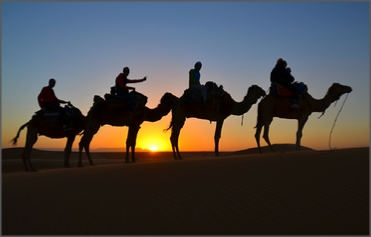 4 DAYS TOUR FROM MARRAKECH TO DESERT
Explore Morocco in private Tour from Marrakech. We will visit:
* Atlas mountains and Ait Benhaddou / Ouarzazate
* Dades and Todgha Gorges / Erfoud and Rissani
* Sahara desert in Merzouga , Camel ride in desert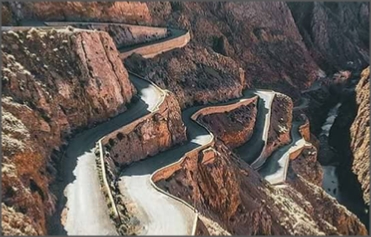 Marrakech to Merzouga and back 2 days
Contact us
2 Days Sahara tour Marrakech to Fes
Contact us
3 Days Tour from Marrakech to desert
Contact us
Marrakech to desert and Fes 3 Days
Contact us
Marrakech Tour to desert 4 Days
Contact us
Marrakech Tour to desert and Fes 4 Days
Contact us
4 DAYS TOUR FROM MARRAKECH TO DESERT AND FES
Explore Morocco in private Tour from Marrakech. We will visit:
* Atlas mountains and Ait Benhaddou / Ouarzazate
* Dades and Todgha Gorges / Midelt and Fes
* Sahara desert in Merzouga , Camel ride in desert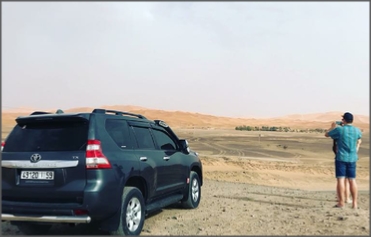 TOUR FROM MARRAKECH TO CHEFCHAOUEN IN 4 DAYS
Explore Morocco in private Tour from Marrakech. We will visit:
* Visit Ait Benhaddou and Merzouga desert
* Guided tour in Fes , exploring Chefchaouen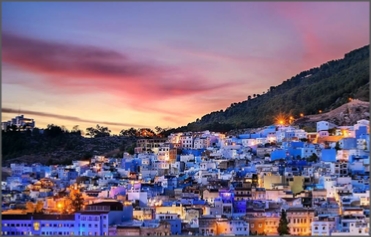 5 DAYS TOUR FROM MARRAKECH TO CHEFCHAOUEN
Explore Morocco in private Tour from Marrakech. We will visit:
* Visit Ait Benhaddou , Dades and Sahara desert
* Guided tour in Fes , exploring Chefchaouen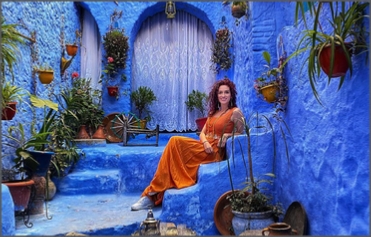 5 DAYS TOUR FROM MARRAKECH TO DESERT
Explore Morocco in private Tour from Marrakech. We will visit:
* Atlas mountains and Ouarzazate
* Dades and Todgha Gorges excursion
* Sahara desert in Merzouga , Camel ride in desert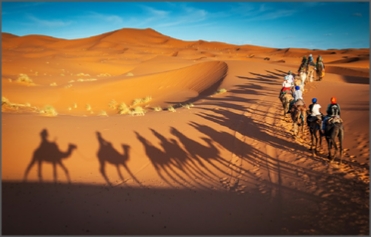 A 5-DAY TOUR FROM MARRAKECH TO THE DESERT AND FES
Explore Morocco in private Tour from Marrakech. We will visit:
* Atlas mountains and Ait Benhaddou
* Dades and Todgha Gorges / Visit Erfoud and Rissani
* Sahara desert in Merzouga , Camel ride in desert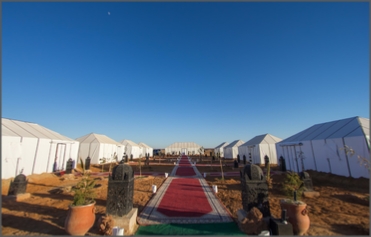 8 DAYS TOUR FROM MARRAKECH TO DESERT
Explore Morocco in private Tour from Marrakech. We will visit:
* Atlas mountains and Ait Benhaddou / Ouarzazate
* Explore best of Dades and Todgha Gorges
* Sahara desert in Merzouga , Camel ride in desert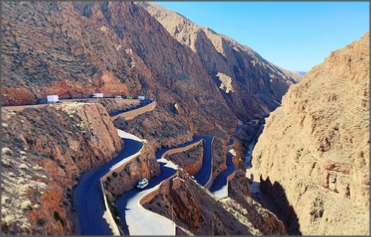 Marrakech Tour to Chefchaouen 4 Days
Contact us
Marrakech Tour to Chefchaouen 5 Days
Contact us
5 Days Tour from Marrakech to desert
Contact us
Marrakech to desert and Fes 5 Days
Contact us
Marrakech Desert Tour 8 Days
Contact us