Phone: +212 690 98 51 98 Phone / WhatsApp: +212 662 48 36 26






































Email: contact@moroccotours4x4.com Please contact us for price quotes, tour information, and reservations.






































MOROCCO TOURS 4X4
Phone / WhatsApp:
+212 662 48 36 26
Phone:
+212 690 98 51 98
Email

:
contact(at)moroccotours4x4.com
Copyright © Morocco Tours 4x4 Ltd. Company Registered in England No. 13011506.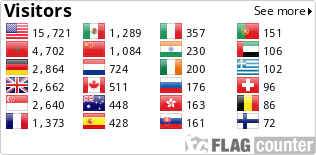 We offer Morocco family tours to introduce and explore beauty of Morocco for families with children. During your Morocco family tour w will experience cities as Marrakech, Fes or Casablanca, we will visit unique Berber villages in the Atlas Mountains.
This Morocco family holiday is brilliant because Morocco is truly a different world for lot of visitors. Morocco is easily to reach by a short flight from Europe, so anyone worried about flying with kids should shelve that thought right away.
Our professional friendly drivers will drive you safely
We are able to provide baby seats
All our existing tours are available also for families with children






Our children will love holiday in Morocco
Our professional friendly drivers will guide you